Our products and services for the aviation industry
As a company that has been operating since 2012, we can provide a wide range of services dedicated mostly for domestic aviation organisations. Our activity concentrates on two main areas: delivery and maintenance services. We guarantee fast delivery and individual approach to all Clients. We continue to invest in new technologies, and our team keeps an eye on the latest industry knowledge and trends. Our goal is to deliver services that meet the highest quality standards.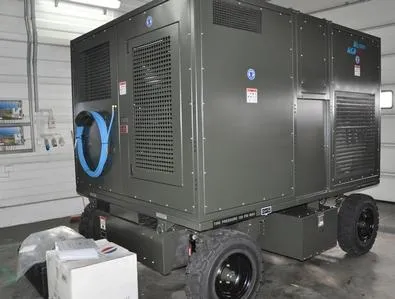 Delivery of equipment and spare parts
Our service comprises delivery of the highest quality aircraft handling equipment and a wide range of spare parts and consumables to our clients. The products we deliver are mainly:
aircraft and aviation equipment towing vehicles,
hydraulic power units,
air conditioning units,
electric starters,
cabin air-tightness testers,
gas generators,
lighting,
aircraft heaters,
lubricants, oils and other hydraulic fluids,
aircraft tyres.
The above list does not cover all products offered by P.H.U. TKTech. By cooperating with numerous renowned manufacturers, we can deliver other spare parts and materials, even on a short notice, depending on what the client orders.
Maintenance Services
Our services cover standard inspections, as well as more complex repairs or replacement of parts. We have the right equipment and skills to provide these services, as evidenced by certificates of completion of training issued by manufacturers. We provide our clients with ongoing, periodic and emergency maintenance. Our clients can also count on our professional support and assistance with technical matters.

Another asset of our company is the ability to immediately respond to every single order. Our maintenance team is on its way as soon as the client places an order.

We guarantee the highest quality of all spare parts and materials we deliver and use during maintenance!